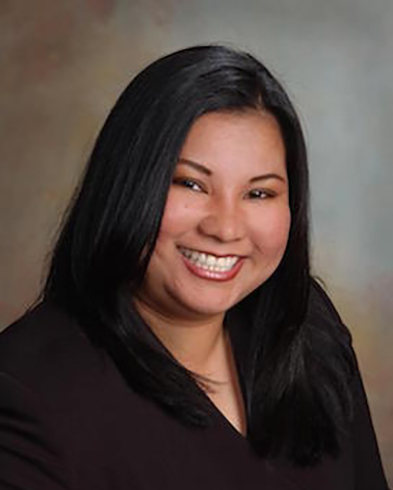 Maria has 25 years of experience in sales and service. She started her career in Real Estate in California in 2005. She moved to Texas and became familiar with San Antonio Housing through education, and experience, working with renters, investors, buyers and sellers. She gained experience working for a top financial institution as Vice President for Client Experience applying concepts in improving business processes. This experience helped Maria to establish relationships with her clients and continuously seek to help them with all of their real estate needs.
Being a Realtor is her dream job and she enjoys every minute of it! She's passionate about her clients and ensures they are satisfied with their Real Estate transactions. She takes the time to get to know her clients to better understand how she can be of help to them.
Maria is trustworthy and delivers results! She partners with reputable Lenders, Escrow Officers, Vendors and Realtors to provide her clients with world-class service. Her ultimate goal is to create a lifetime relationship with all of her clients and allow them to achieve financial security by acquiring financial investments in the future beyond purchasing their primary homes!