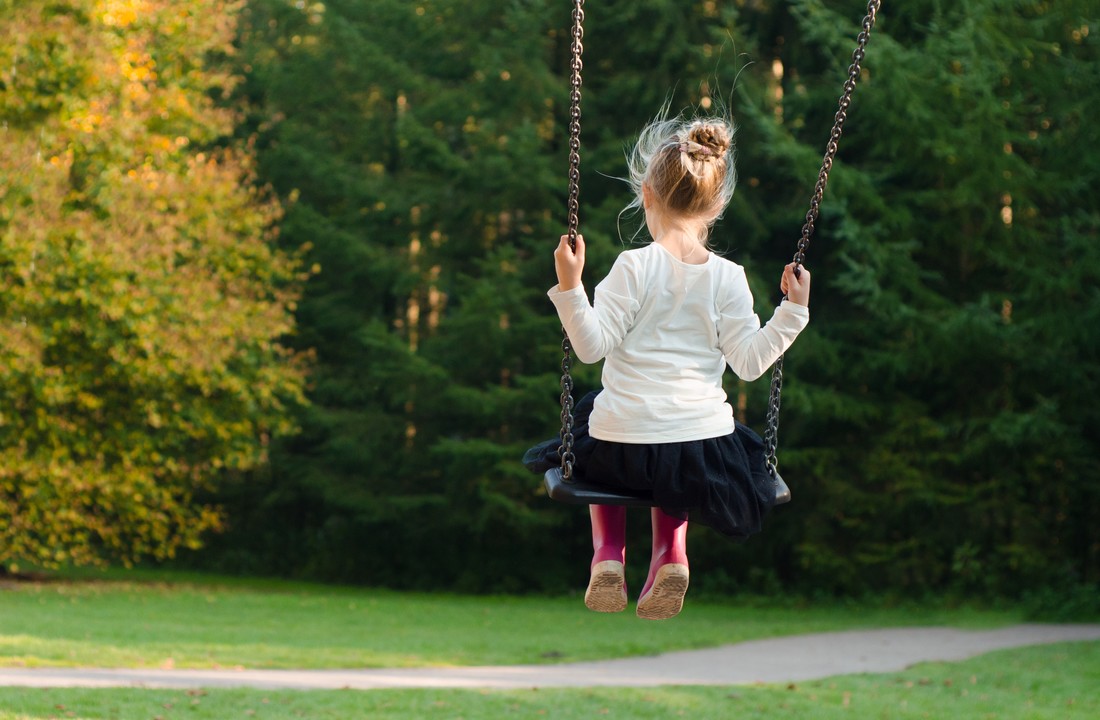 Swing sets can bring a lot of great summer memories for most of us, but are you aware of the dangers associated with them?
Last year, the Center for Disease Control and Prevention reported a million burn injuries, many resulting from children using a slide when the summer heat index increased to triple digits.
"Many of these are quality of life injuries that do take away greatly from what a kid can do day to day. Now, you're 7 years old and have to spend the summer in a cast," said Dr. Sandhya Katz, a New York emergency room doctor in one recent news article about the hazards of using an outdoor swing set.
Homeowners don't see swing sets as a potential hazard when they decide to change their property into a rental.
That's why I tell my clients that they should remove their swing set, trampoline and other playground equipment and gardening tools from their premise when they convert their property from a home into a rental property. If a landlord moves out of his home and discovers that a family with young children is moving into their property, it's tempting to keep the swing set for their enjoyment. It is the same thing with, gardening tools. Many landlords want to leave these behind for people to use.
I truly believe that a home owner should either take down and sell outdoor playground equipment to someone else or else store if for later use. I would add to this list all gardening tools, pesticides, gas cans, mowers, fertilizers and cleaning supplies. Pediatricians and emergency room nurses will tell you that when unsupervised children play or interact with these items that it can lead to serious injuries and, in some cases, lawsuits.
Another thing not to leave behind are wall-mounted TV brackets for flat screen TVs. Some renters will try to install their TV without professional help. Your TV bracket may not be rated for the size and weight of their TV. That could cause someone to injure themselves.
When a home owner converts his or her property into a rental, it's important to talk to an insurance professional about the liability and exposure they face with their tenants. A home owner's policy pays for medical damages when someone is injured from a swing set accident or a slippery doorstep. Insurance contracts for a rental property carry significant differences with someone who is renting the property.
The terms of all home owner insurance coverages change when someone rents a property. It's time for a first-time landlord to discuss his insurance coverage that protects his property not only for damages but also for liability concerns This key conversation with a professional insurance agent can help the landlord understand how he is protected from major claims against him should something happen like a child getting third degree burns from a slide.
In today's litigious society, it's important to remove anything that can hurt someone, regardless of the good will the landlord thinks he is providing to his tenant. Understanding the insurance and legal differences between a home and a rental property will require some important conversations with an insurance agent and perhaps a lawyer as well. When owning a rental property, you want to look for ways to reduce your exposure and liability to lawsuits and to be sure you have adequate protection and insurance in case the unforeseen happens.
(I am a Property Manager based in San Antonio. If you have questions about this or any other property management topics, please feel free to message me.)