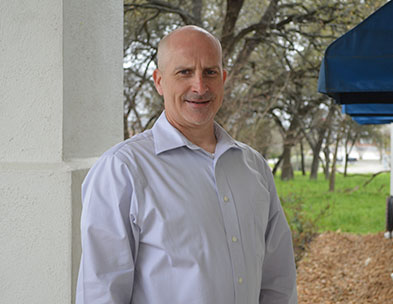 Patrick Casey is a native to San Antonio since 1972 and has been a licensed Real Estate Agent since 2001. He has watched his city grow in to the 7th largest city in the USA.
Having performed over 1100 real estate transactions in San Antonio, Patrick is very familiar with floor plans and neighborhood communities/amenities. He has experience with buyers and investors in purchasing new, used, and foreclosed homes.
Patrick also has 10 years experience in property management and has helped many owners rent their properties as well as assisted many owners in selling their properties.
Aside from working with Buyers and Sellers, Patrick has also assisted a number of prospective renters find the perfect property to lease.
If you are looking to buy, sell, invest or lease a property in San Antonio and want prompt 100% customer service with an agent that has years of experience with the San Antonio market, Patrick is your guy! Give him a call today.