At Liberty Management, we love renting to tenants with pets. We know they can be like part of the family, and we have found that tenants who take good care of their pets also take good care of their properties. Today, we're sharing some of our guidelines for renting with pets.
Pet Friendly Rentals and Requirements
We don't like to rent to puppies or dogs under a year old. They are not housebroken, and they tend to chew and cause more damage than mature dogs. Otherwise, older dogs are fine, as long as they aren't on the restricted breed list. We know that Pit Bulls can be kind, gentle dogs, but our owners' insurance policies often won't cover certain breeds. Additional breeds on the restricted list include Huskies, German Shepherds, Mastiffs, and others. We allow a maximum of two pets per property. There are no size or weight limits. In our experience, the best dogs for a rental property are Golden doodles, which are hypoallergenic and don't shed. They are great family dogs, and there isn't much to clean when you move out. Labradors are also great dogs and Yorkies and other small dogs also make great pets for rentals.
Renting with Pets: Restrictions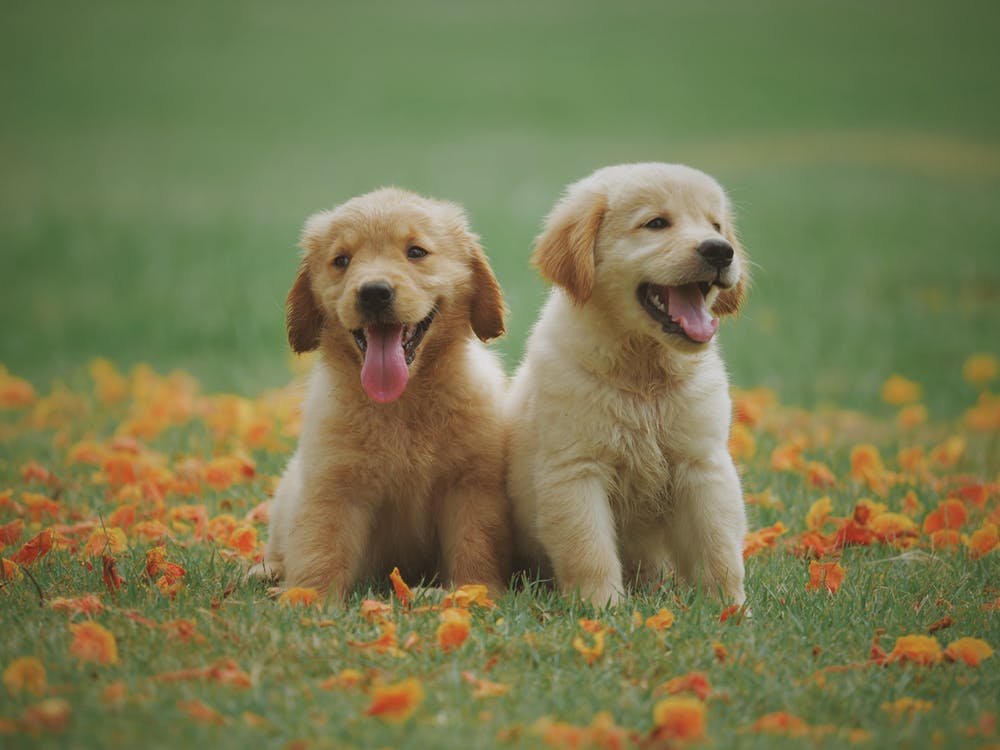 If you're planning to bring your pig or your chicken coop - don't. We cannot allow livestock, and you aren't even legally allowed to have a pig within the San Antonio city limits. You also don't want to bring poisonous, dangerous, or illegal pets. You won't be able to move in with any animal on the endangered species list. We do not allow ferrets, reptiles, or rodents, and aquariums must be smaller than 20 gallons. Birds need to be caged. When in doubt, beta fish are great for pet friendly rentals. We look forward to welcoming you and your pets into our properties. Please contact us at Liberty Management, Inc. for specific restrictions associated with your property, and to ask any questions about pet fees and tenant responsibilities.