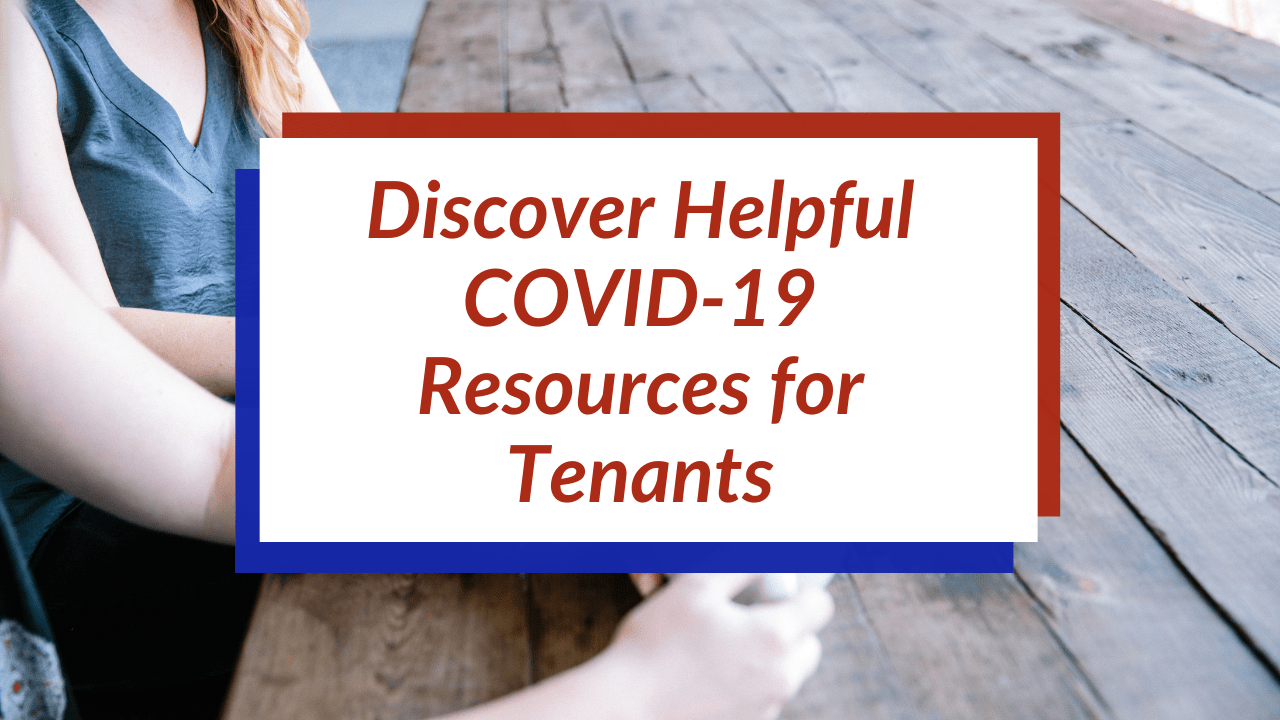 The COVID-19 pandemic is proving to be an active and ongoing crisis, which we know is causing pain, financial instability, and other types of suffering to members of the San Antonio community.
We're here to support and help you in any way we can, and we also want you to think of us as not only a property management resource in San Antonio, but also as a support system that can direct you to state, local, and federal resources as necessary.
Let's take a look at some of the things that may help our tenants the most.
Government Assistance during COVID
As you probably know, there is a federal moratorium on evictions in place for renters who cannot pay their monthly rent due to a job loss or other financial hardships caused by COVID. If you have been financially impacted and you're worried that you won't be able to pay all or some of your rent, contact your property manager right away. We're here to work out a plan that meets your needs and ours.
There's also assistance available from the City of San Antonio. Check out their website for information on housing help. The Emergency Housing Assistance Program can cover up to three months of your rent when you can demonstrate a financial hardship. This is an important tool in staying current on your payments, even if you're struggling financially. Counseling services are also available.
Staying Safe and Healthy
Bexar County is currently mandating the use of masks when you're indoors at a business in San Antonio. Remember that masks, social distancing, and frequent hand washing and sanitizing are all good ways to protect yourself and others during this uncertain time.
We are committed to keeping our residents safe. When work is needed at your property, we'll do everything we can to send vendors who are committed to the same safety standards as we are. If you don't want anyone in your home for unnecessary repairs, we'll respect that. Please continue to report your maintenance needs, however, otherwise the safety and condition of your home could be in jeopardy.
If you're not already paying rent online, this is a great time to start. It's contact-free and provides you with ease and convenience. Use your online portal to set up automatic rent payments.
Put Together an Emergency Plan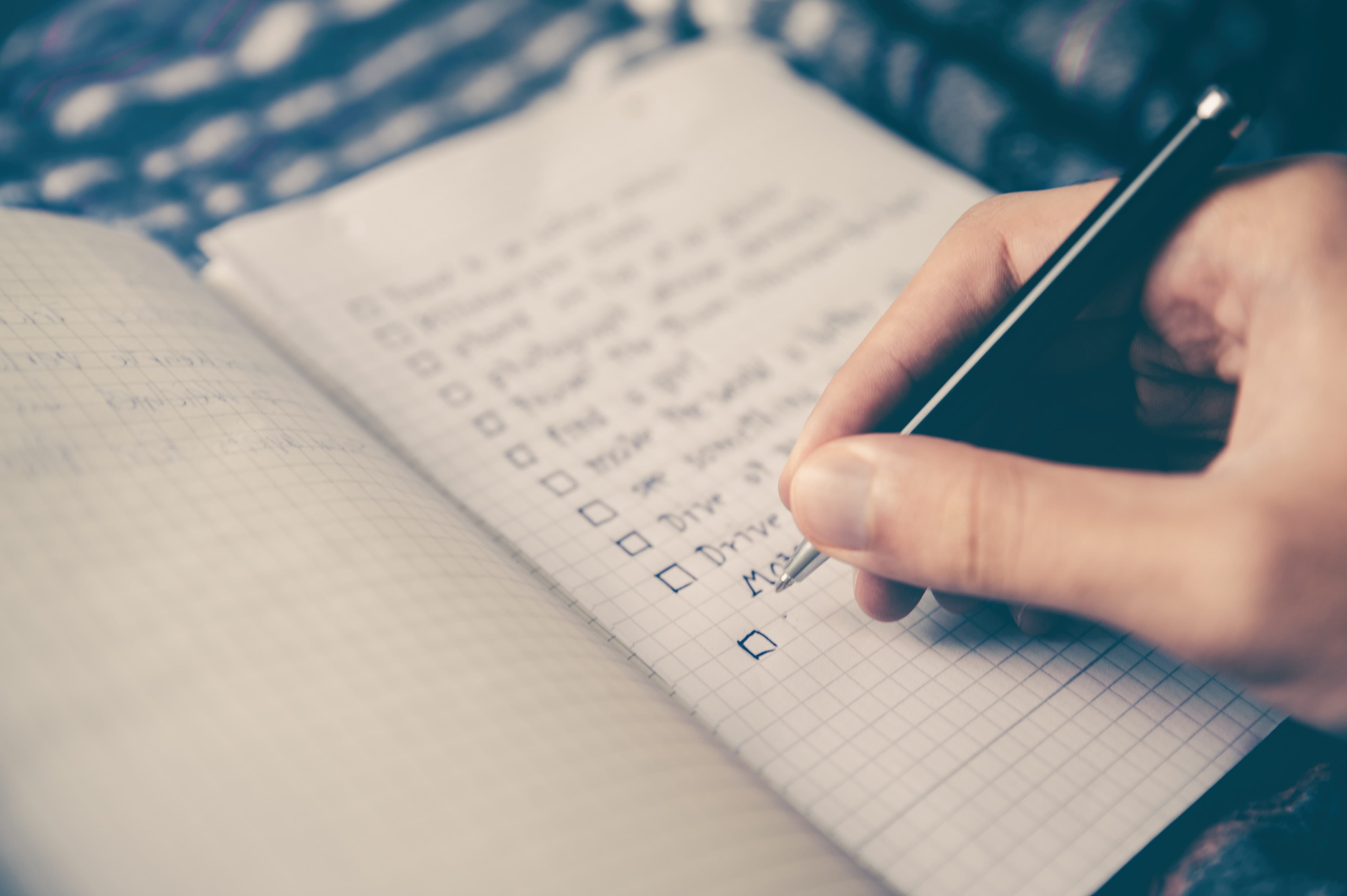 If you don't already have an emergency plan in place, now is a good time to begin putting one together. You'll want to gather all the necessary phone numbers for emergency contact personnel and close friends and family members. Have information about insurance policies handy, and make sure you know what steps to follow if you find yourself in a crisis, whether it's a health issue, natural disaster, or something else.
Communication is especially important during times like this. Make sure we have all of your current contact information, and be sure you know how to reach your management team as well as local emergency services.
The City of San Antonio suggests staying home whenever possible, and we echo that recommendation. The sooner everyone makes this a priority, the sooner we can get back to life as we remember it.
If you have any questions about our COVID practices or how to protect yourself, please don't hesitate to contact us at Liberty Management.