How nice would it be to never lose your keys again? Tenants frequently call us because they are locked out, or they have misplaced their keys, or they had to break a window to get back inside. We will help you whenever we can; but it's your responsibility to keep your home locked and your keys within an arm's reach at all times. Today, we're sharing some tips on how to avoid getting locked out of your house.
Key Finder: Be Responsible with Keys
Put your house keys on a keychain, and keep that with you at all times. This may seem like common sense, but you'd be surprised at how many tenants don't keep their keys in one location. If you go out the front door to get something from your car or water your plants, make sure at least one of your other doors has the keyless bolt disengaged. This won't make the property less secure; it's just an extra deadbolt. It's the third one from the very top that cannot be accessed from the exterior. You can only lock it from the inside. But, you don't want to have the extra deadbolt on that door when you're outside trying to get in.
Key Finder: Deadbolts and Texas Law
Texas law requires that locks are on the property that only lock from the inside. So, if you leave from the garage and your remote stops working or the power goes out and all of your deadbolts are engaged at every door, you'll have some trouble getting into the house. Think about this. Go out the front door as often as you can, and leave at least one deadbolt disengaged.
Don't Break Your Windows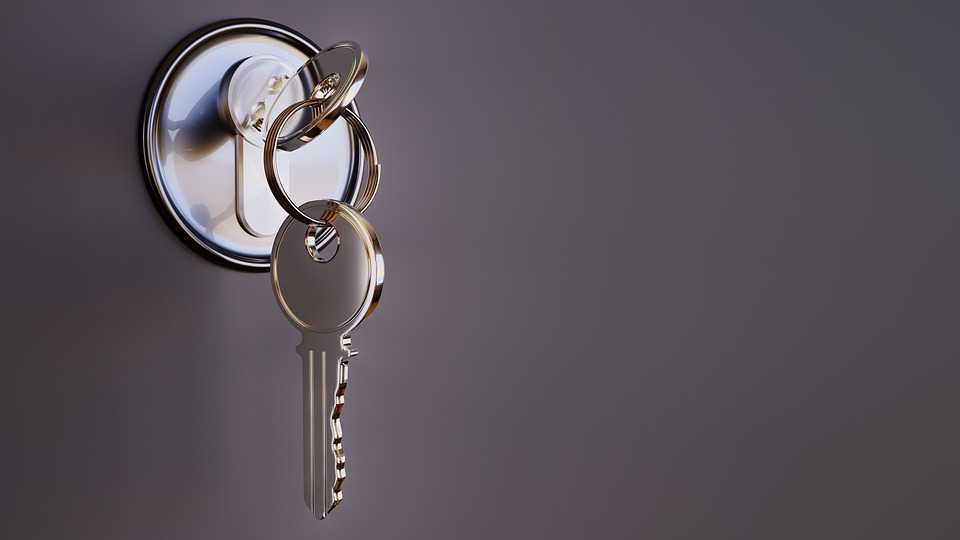 It may seem like the only option during times of panic and distress, but don't break a window at your property to get inside. That only makes your property less secure. It will also cost you around $300 or $400 to fix that broken window. Contact us at Liberty Management, Inc. for more information on how you can keep yourself and your home protected. We'd be happy to tell you more.