No offense to Austin and its inhabitants, but San Antonio is really the place to be.
Today, we're sharing some of the reasons that living in San Antonio is better than wasting your time and money in Austin.
San Antonio is Budget-Friendly
Austin is a huge college town, so housing prices are going to be higher. People are paying for the nightlife and their proximity to the university. In San Antonio, the vibe is a lot more laid back, and you get more house for your money. You can rent a nice home for less than $1,800, which is hard to do in Austin. A new, 2,000 square foot house may cost as little as $1,400 a month.
San Antonio is really catching up to Austin in terms of culture and recreation, so it's a good time for moving to San Antonio.
Drive Time San Antonio: Less Traffic and Shorter Commutes
Traffic and parking are easier to manage in San Antonio. We have one of the best highway systems of any American city, so it's easy to get just about anywhere in 20 minutes. Even in the height of rush hour, it won't take you more than an hour to get from Point A to Point B. Driving the same distance in Austin could take you several hours during rush hour. That's not fun, and it's not good for your blood pressure.
Things to Do in San Antonio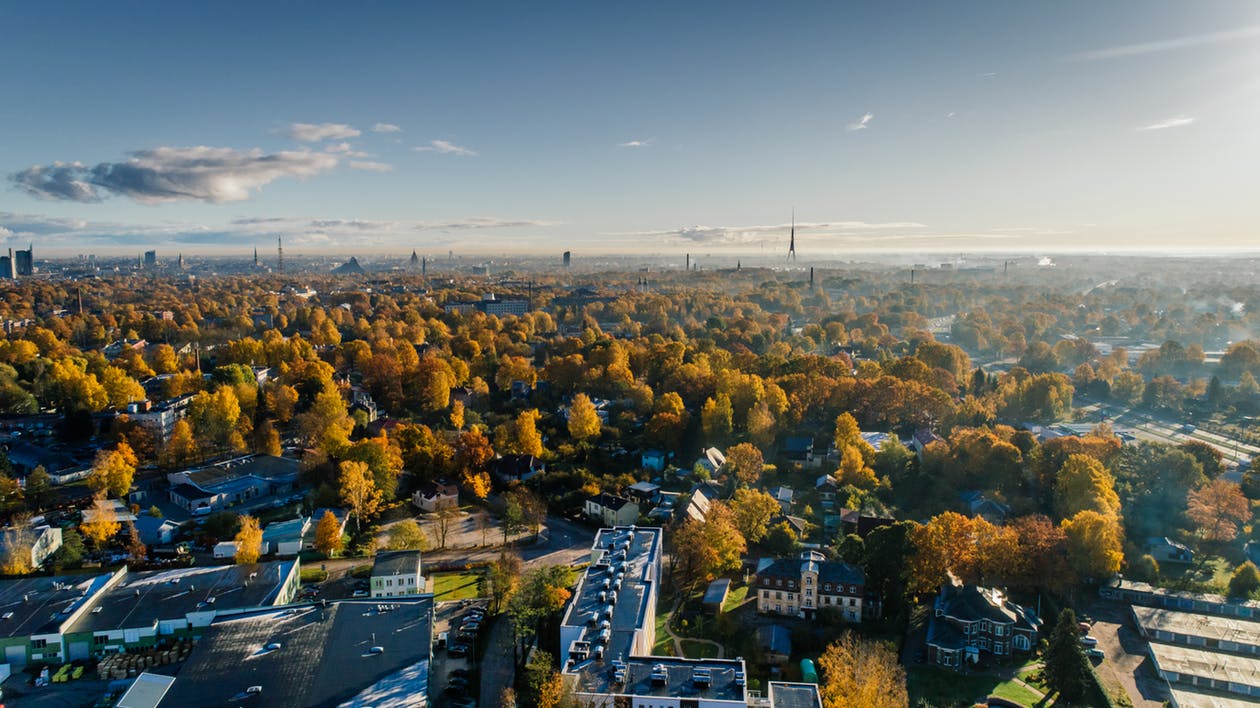 This is an enjoyable place to live. The city is the home of the San Antonio Spurs. You can explore Fiesta and Paseo del Rio. There's also the historic Alamo and The Stock Show & Rodeo. More and more businesses are moving into San Antonio, and the local economy is strong. There's a great quality of life here, and things aren't as fast-paced as they are in other cities, including Austin.
These two Texas cities are only about an hour and a half apart, but the difference is amazing. If you're wondering where to live and how to live, think about San Antonio. We'd be happy to help you find the perfect place. Contact us at Liberty Management, Inc.