San Antonio evictions are something most landlords want to avoid. Courts in San Antonio are typically pro-tenant, and even if the tenant hasn't paid rent in months, you can lose the case if you make a mistake or don't follow the correct legal process. The judge can throw out your case or force you to start over if you make a single error. Make sure you understand what you're doing so you don't end up spending more time and money on the eviction process.
Post a Late Notice
The first step in evicting a tenant is sending the tenant a late notice. Your lease should explicitly state when rent is due and what the consequences will be when it's late. If a tenant doesn't respond or pay what is owed, you'll need to post a Three Day Notice to Pay or Vacate. This notice needs to be sent via certified mail, or you can post it on the door. If you post it, document your actions carefully. Take pictures, and put the notice in an envelope. Make sure the date and all the required information is on the notice.
Filing the Eviction in Court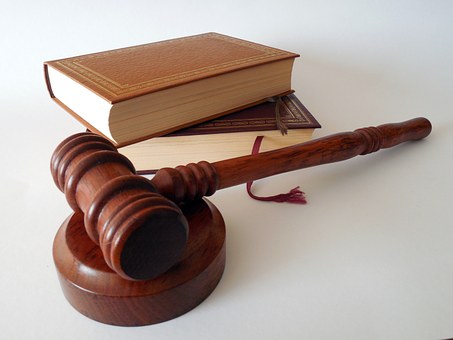 Usually, tenants will pay within the three days to avoid escalating the situation. However, if your tenants are nonresponsive or continue to avoid paying the rent, you need to move onto the next step. Go to the court and file your eviction. You'll get a hearing date, and what happens next will depend on whether the tenant responds or shows up in court. After the judge hears your side of the story and the tenant's response, a ruling will be issued. If you're prepared and you have the documentation necessary to prove your case, you should be able to evict your tenant and have your property back in a matter of weeks.
Avoiding San Antonio evictions depends on excellent tenant screening, lease enforcement, and tenant communication. For more information on how to evict a tenant, please contact us at Liberty Management, Inc. We'd be happy to help you through this process.