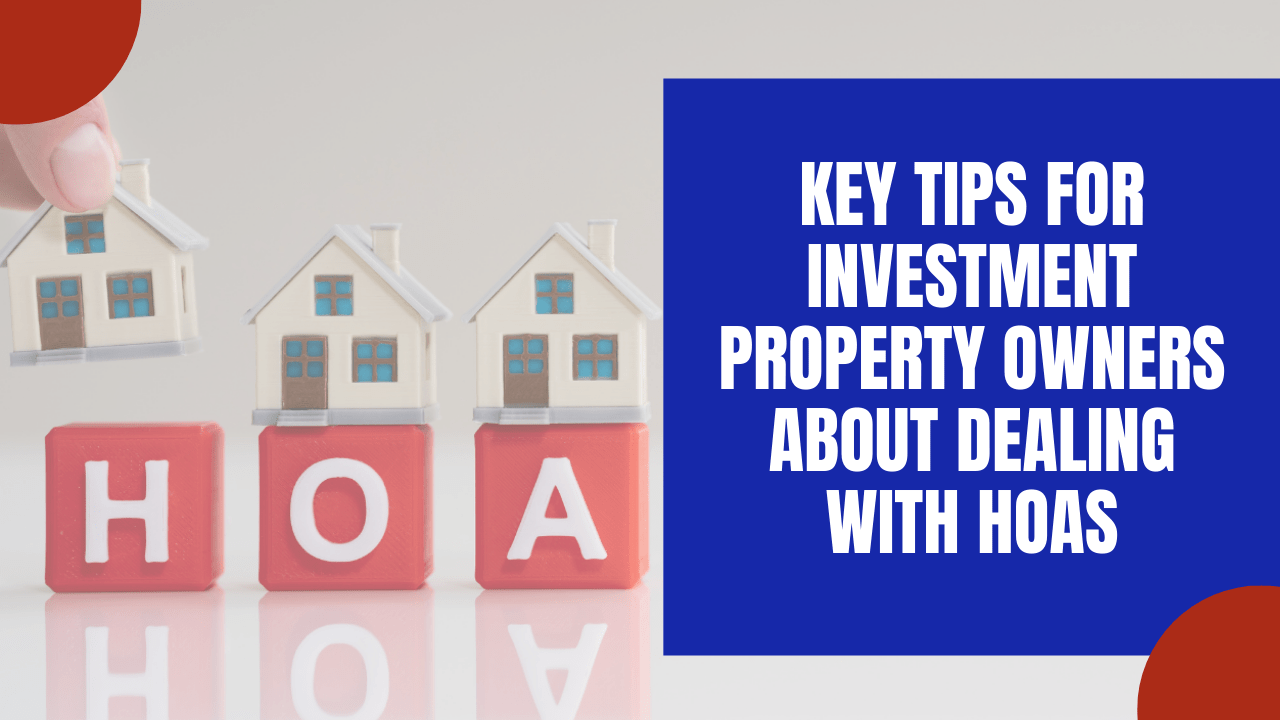 Owning a rental property in an HOA is usually good for landlords, because you're likely to attract high-quality tenants who are looking for a well-maintained home in a desirable neighborhood with a lot of amenities.
HOAs serve an important function. They keep your property value high and they maintain a clean, consistent set of standards for you and your neighbors.
Make sure you're communicating well with your HOA when you rent out your property, and make sure your tenants understand the importance of complying with all rules and regulations.
Paying HOA Dues on Your San Antonio Rental Property
Annual HOA dues are the owner's responsibility, not the tenant's. Make sure you can pay your yearly dues directly to the HOA so you don't miss any payments. Increasingly, associations are allowing owners to set up auto-pay. Ask your HOA if they offer an online portal where you can update your contact information and pay your dues securely and conveniently online.
It's important that your HOA has your current contact information and mailing address. You don't want any critical information to be sent to your tenant's address. It could be ignored or discarded, and that will create extra risk for you as an owner.
If you're not in touch with your HOA, you won't know when payments are overdue or fines have been assessed. This can lead to a lot of risk, including a lien on your property for unpaid dues and assessments. If tenants aren't responding to violations, your costs and penalties will only rise.
Communicating with Tenants about HOA Requirements
When you want to invest in San Antonio real estate that happens to be in an HOA or a condo association, your first task is to check the association rules and regulations as well as the bylaws to be sure you can rent your property out. Some communities won't allow it, or they'll ask buyers to wait a year or two before they can rent their property. Other communities have specific rules regarding marketing a home for rent, such as not allowing for rent signs to be place in the yard..
Investors planning on purchasing property with intentions to lease it out should always ensure to do their research when buying a home in an HOA governed community.
You'll also want to make sure to share any rules and regulations with your tenant. When you're signing the lease, make sure you include a copy of those rules and regulations and double-check your lease agreement so you know it reflects what's required. Any time a tenant violates a rule, you're ultimately going to be held responsible as the property owner and association member.
The HOA is responsible for maintaining all commonly owned property in a community. That might include amenities like a clubhouse, pool, or basketball court. It could be a few acres of untouched green space or even a retention basin. The HOA maintains, insures, and protects those areas. Without the association, every owner in your community would be responsible for these spaces.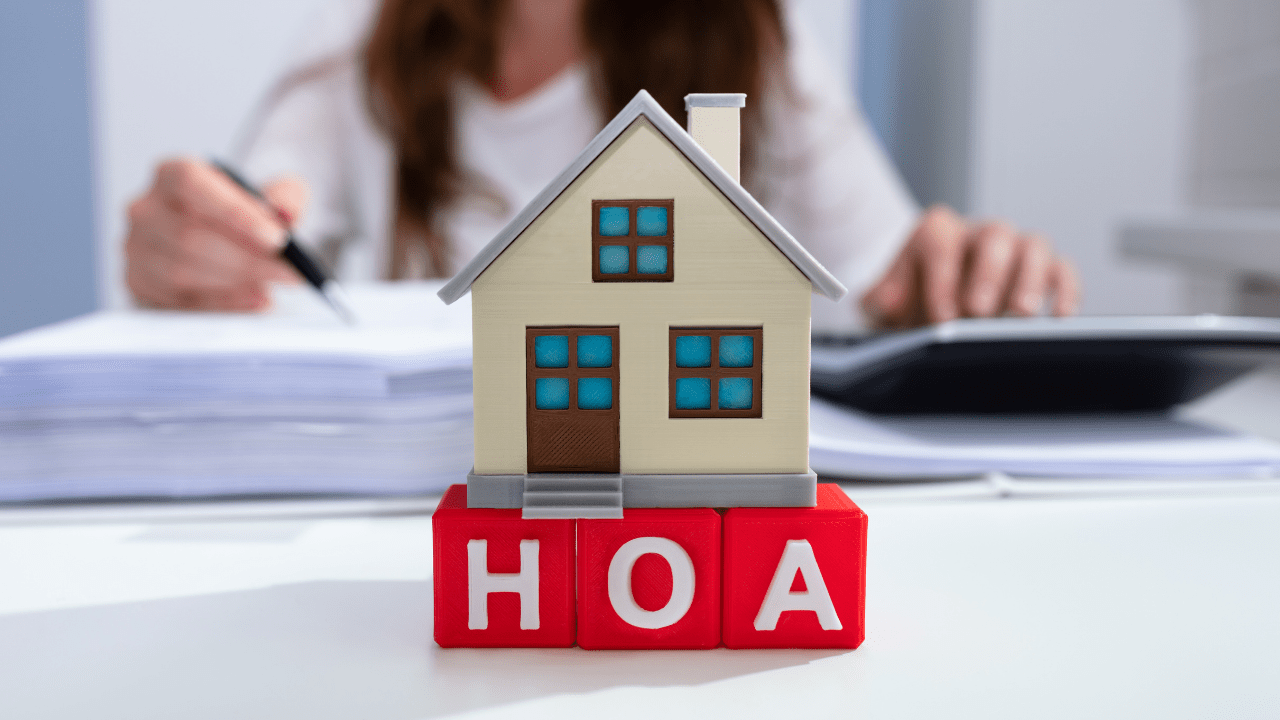 The HOA also exists to maintain your property value. The rules enacted by the governing body keep the properties looking pristine and the property values intact. It's imperative to stay in touch with your HOA, even if you're not occupying the property within the association.
Having your HOA rental home professionally managed is a good way to protect yourself and ensure nothing important gets missed. We can tell you more if you contact us at Liberty Management.