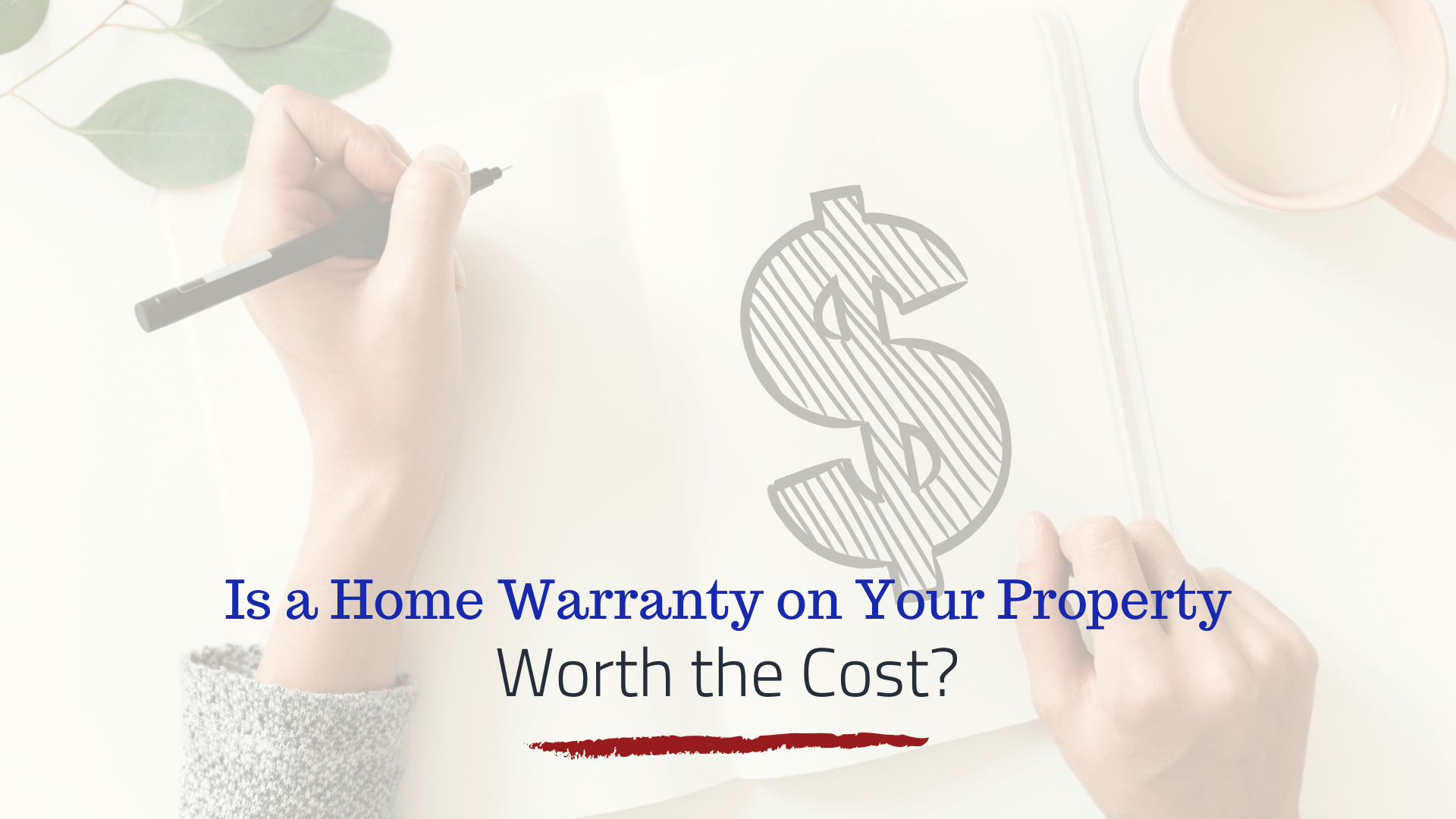 One of the questions we get most often from new investors and rental property owners is whether they should invest in a home warranty. We can understand the appeal of a warranty, and if you're living in the home that you're buying a warranty usually makes sense.
However, when it comes to your investment property, we don't think a home warranty is a great idea. It's not worth the cost and it can throw some real hardships in the way of effectively managing a home. Here's what you need to know about home warranties as an investor.
Time is of the Essence
As a landlord, the Texas Property Code requires you to make repairs to your rental property in a reasonable amount of time. We like to respond to maintenance issues quickly, whether they are emergency repairs or routine issues that can wait a few days. When you work with a warranty company, your timeline is unpredictable and it can take a lot of extra days to get any work done at all.
Here's how it goes with most warranties. First, your tenant will report that a repair is needed. While the repair might be covered by your home warranty company, your property manager will not be able to confirm this until the warranty company verifies it. This process can take from a few minutes to hours. Home warranty companies are notorious for keeping customers on hold or not responding quickly to questions and communication. After a property manager has filed a claim on your behalf, it may take a few days or even a week for someone from the warranty company to diagnose the issue.
Once a claim has been filed, delays in processing the claim/repair could range from a number of reasons. These include but are not limited to:
Scheduling with the tenant. With so many parties involved, it's not uncommon for a warranty company vendor to call the wrong person to schedule. They have a habit of contacting the owner of the property to schedule the repair even when it is made clear to them upon filing a claim who actually needs to be contacted for scheduling.
The warranty company may not dispatch a vendor until they've received a service fee from either the owner or the property manager. Depending on the warranty company, they might have different rules as to who they can receive that payment from.
Warranty vendors needing to order parts.
Warranty vendors failing to submit their repair estimate/recommendations for further approval.
Overall, warranty companies and their vendors often lack a sense of urgency on time-sensitive issues.
Habitability needs such as hot water and heat are extremely time-sensitive, and you want to make sure such repairs are made with a great sense of urgency. Working with a warranty company makes that difficult.
Vendors aren't Yours (Or Ours)
Another issue with warranty companies is that they maintain their own list of vendors. We cannot have our preferred HVAC repair person respond to the repair request, and we can't use a plumber who may already know the home inside and out. You'll have to use the vendor that the warranty company has contracted with. Some of them are very good, but some of them are not. And what's frustrating for professional San Antonio property managers like us is that we work very hard to screen our vendors to ensure that only the most professional contractors in the area are working on our clients' homes. We can't confirm whether the work done by a warranty company's vendor will be up to our standards.
Tenants will Grow Frustrated
When repairing something at the property drags on and multiple visits have to be made by representatives of the warranty company, tenants will likely grow frustrated. This is not good for you, because it means you'll be left with unhappy tenants who are unlikely to renew their lease or stay in the property longer than they're contractually required to.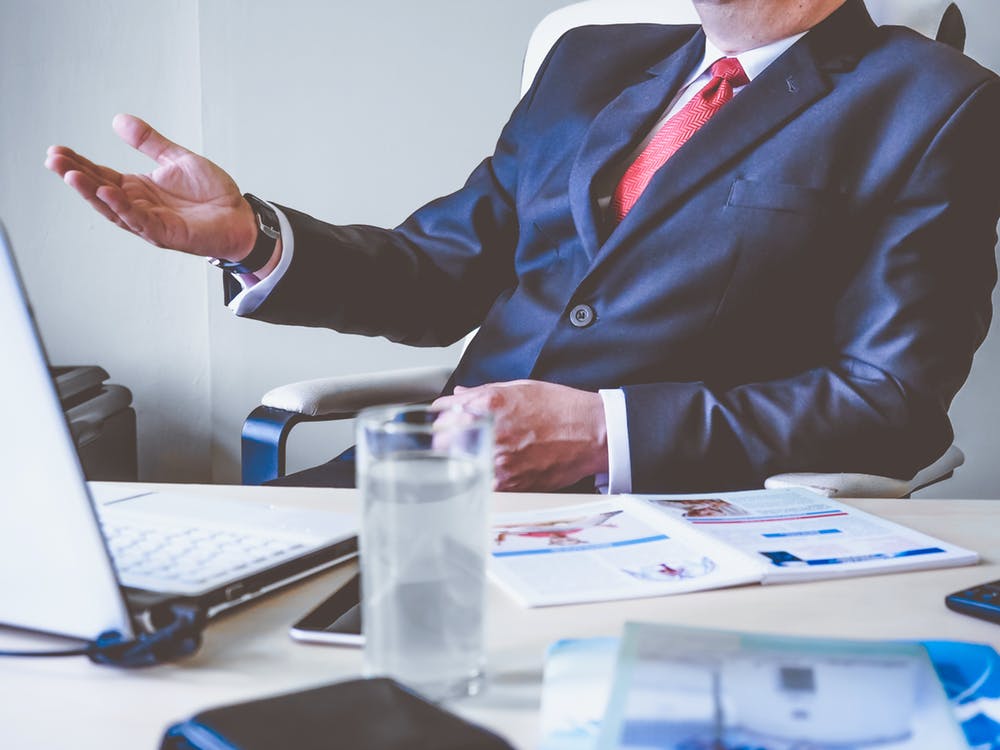 Industry statistics show that the number one reason tenants don't renew their lease is due to a lack of attentiveness to maintenance issues. By working with a warranty company, you'll just be increasing the chances of joining those statistics because your warranty company doesn't work as quickly as you would like them to.
If you have any additional questions about home warranties or anything pertaining to San Antonio property management, please contact us at Liberty Management.