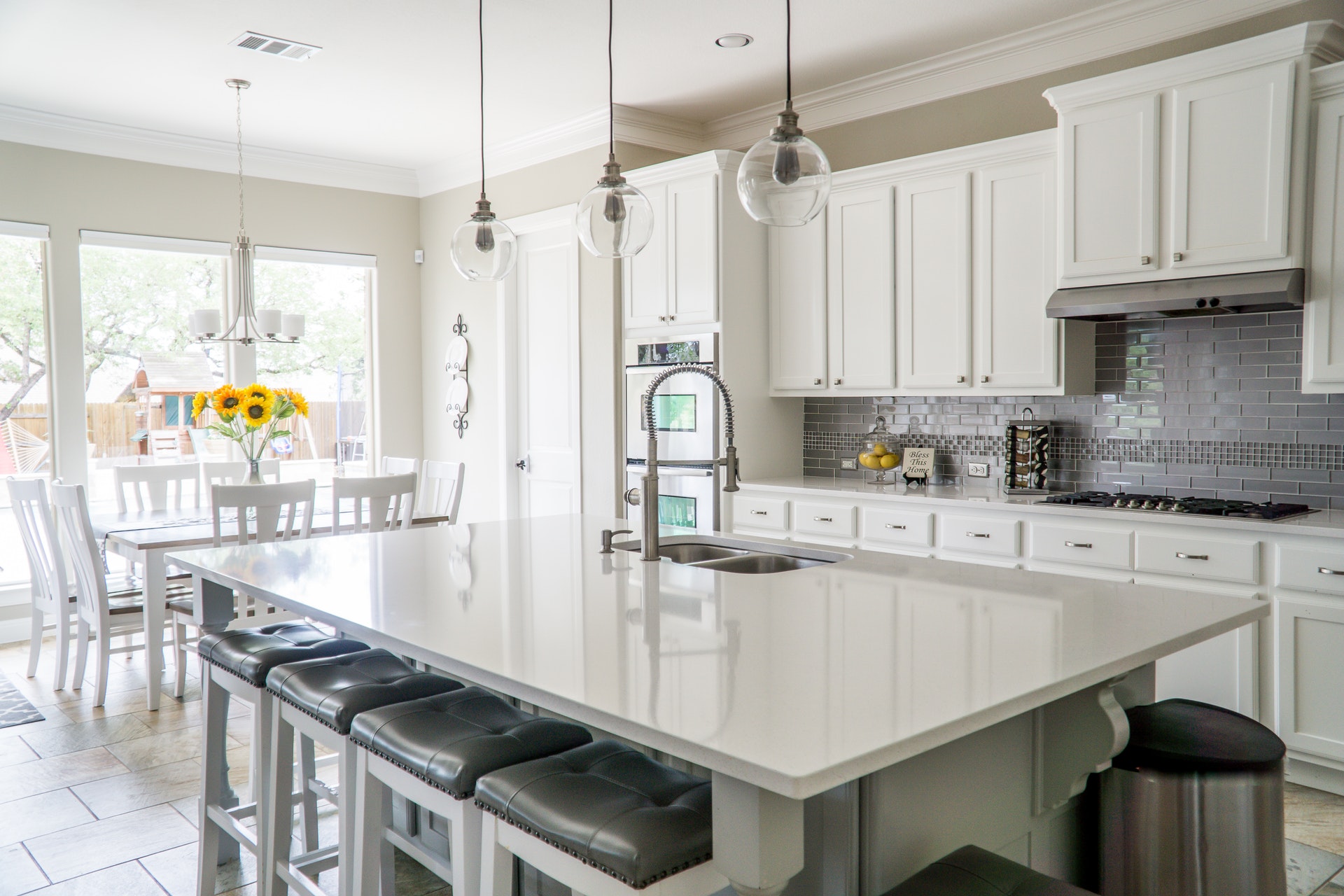 An ounce of prevention is worth a pound of dissatisfied renters complaining on Yelp or Google. Ok, maybe that's stretching the old cliche a little far, but the idea is there. Preventative maintenance on your rental property will save you money and headaches. Whether you're renting old homes inside 410, or townhomes in the booming Westside, the rules are the same... keep the bugs out, keep the roof from leaking and keep the air conditioner working -- and both you and your tenants will get along. Here's a quick guide to rental property maintenance in San Antonio.
Pest control
Everything's bigger in Texas, including the bugs. Bigger than anyone would like, and the last thing you nor your renters want is a nest of big Texas sized cockroaches making themselves at home under the fridge, or finding a dizzy cluster of sugar ants in the kitchen. Ideally, you pay a professional pest control company to spray for bugs inside and outside prior to a tenant taking occupancy. Once a tenant moves into the property, pest control becomes their responsibility per the lease agreement, contingent on the type of pest. Regular pest control goes a long way.
Change the filters
Tenants tend to forget to change the air filters, even if it's in the lease. As the property owner, you know the value of making sure this important task gets done on a regular basis. We at Liberty Management have programs in place that will help mitigate these risks.
Lawn care
Most leases in Texas require the tenants in single-family housing to maintain the lawn themselves. Tenants in multi-family housing typically don't have to worry about it. But whether your tenants are responsible for the lawn, or you have a crew that mows and edges, you will want to watch out for lawn diseases. You'll also want to make sure the chores are getting done. Overgrown grass in San Antonio can not only lead to complaints from the HOA, neighbors, or tenants, but it can also attract snakes and bugs.
Clean the gutters
Keeping the gutters clean will keep water flowing away from your property. Your gutters will fill with leaves, twigs and other debris that can dam up the flow of water around and away from your home. Clearing the gutters should be a part of your regular rental property maintenance. It is important to stay mindful that this responsibility should remain with the landlord as you wouldn't want to open yourself up to liabilities by having a tenant to climb on the roof to have this done. It can save you big bucks on roof and foundation repairs. A lightweight leaf blower is a great way to clean the gutters.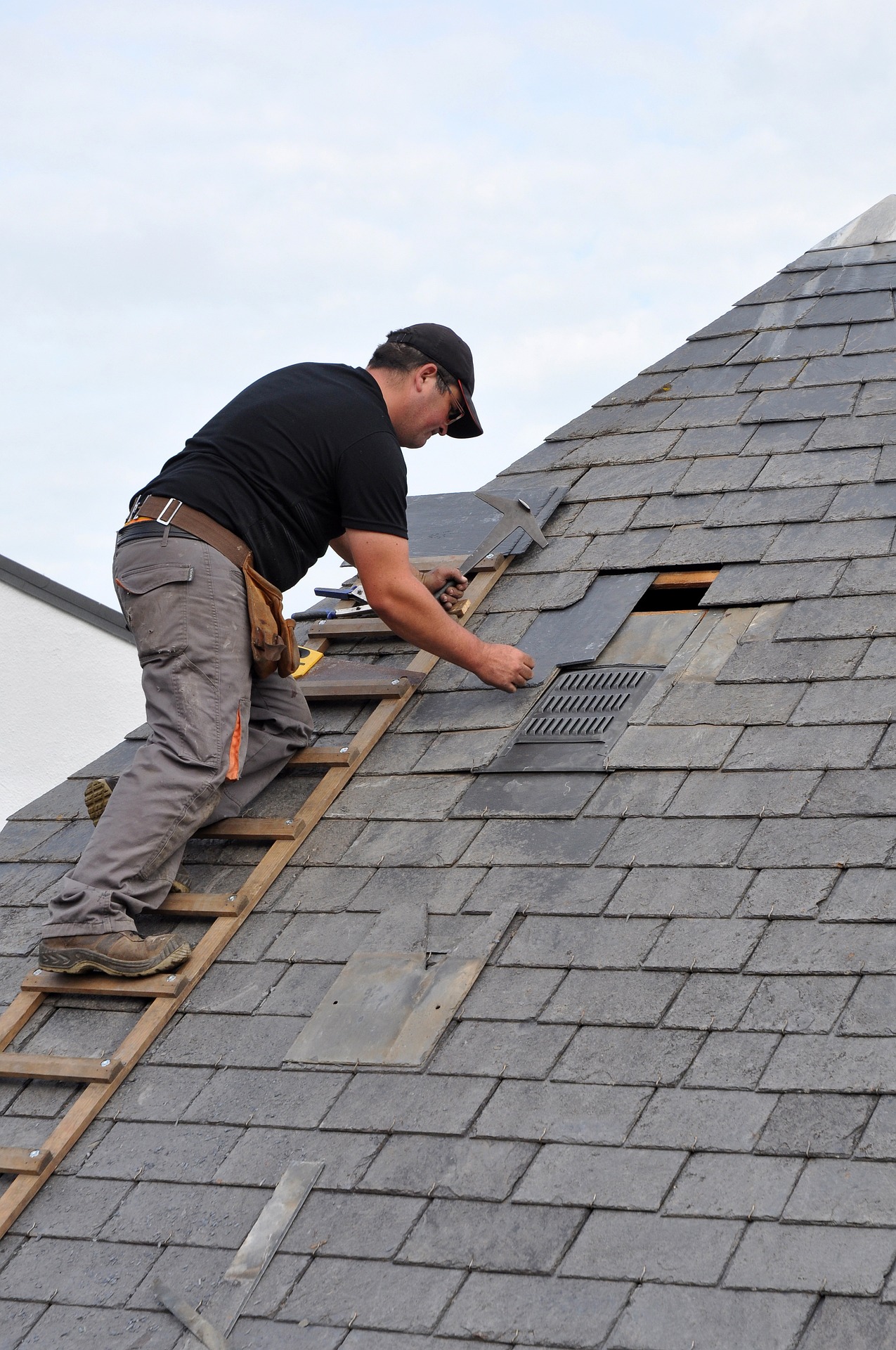 Inspect after big weather events
San Antonio is no stranger to severe weather, and after high winds or heavy rains, you should ask your tenant to walkthrough the property to make sure there's no signs of storm damage that might need attention. Wet drywall or a small leak in the roof can spiral into a repair bill for thousands of dollars. South Central Texas' weather is unpredictable, but your rental property maintenance bills don't have to be. It's also a good idea to send your renters a text or email ahead of any of San Antonio's rare overnight freezes. Ask them to wrap any external pipes to prevent cracks -- and check those pipes after the freeze passes to ensure there are no leaks.
Grout and caulk
When you're inside your rental property, whether it's for an inspection or to address a tenant's need, step in the bathroom and eyeball the grout and caulking between the tiles. Does it need freshening up? If it looks dingy or cracked, fresh caulk and grout will give your bathroom a facelift. It will also help keep water contained and can keep a drip from turning into a headache to fix.
One more thing: use these routine maintenance items to observe what's happening inside your rental property. Do the renters have pets they're not supposed to have or are they smoking inside the property? Using your eyes and ears is also a form of rental maintenance -- by making sure the tenants aren't damaging your property. Maintenance takes time and effort, but it pays for itself and ensures your rental property is a pleasant place to live and turns a profit.
Written By Guest Contributor: Meredith Hale
Meredith Hale is a gardening and landscape writer, and design addict. She has coordinated the design on many house flipping projects, admitting that her favorite part is creating inspired outdoor spaces.