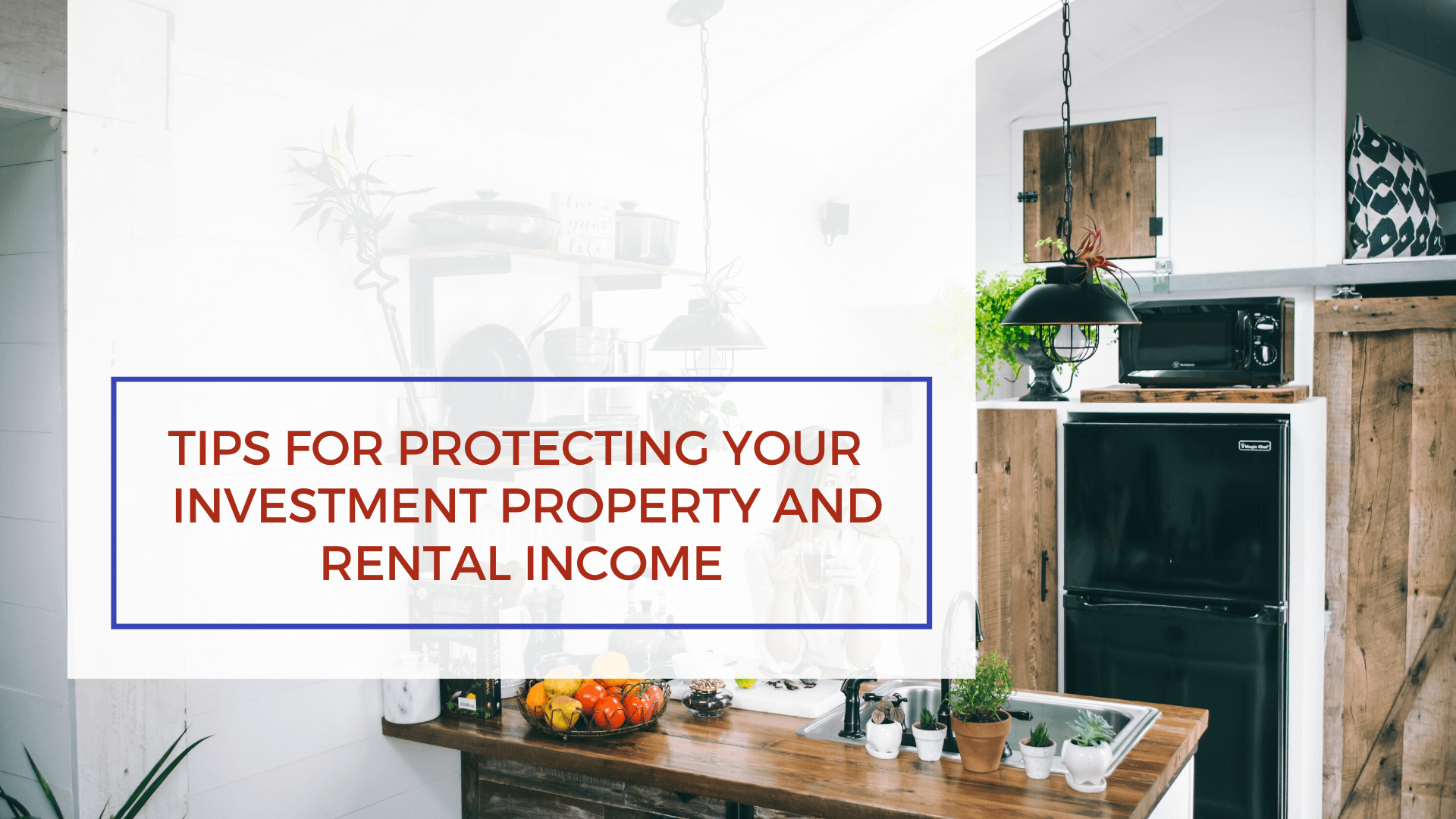 When you're renting out property in San Antonio, you're probably doing it intending to earn some money. You need to make sure that not only your property is insured, but that the rental income from your investment is also protected.
There are several ways to protect yourself and your investment financially, and we're talking about those things in today's blog.
Life Can Happen to Anyone
Tenants, even well-qualified tenants, are a bit of risk. You're moving people into your property, their credit scores may be acceptable, and they are gainfully employed with the right amount of income. Still, it's essential to stay mindful that life can happen; unfortunately, bad things can happen to your good tenants, like job loss, health problems, divorce, and even death.
Protecting yourself from tenant-related risk is essential. Tenants can skip or stop paying rent, need to be evicted, or even cause malicious damage to your home - all of which will put your rental income in danger. If your tenant moves out before the end of the lease term without telling you, you'll face lost rent. If a tenant causes malicious damage to your home beyond the amount of the security deposit, you'll not only have to spend money repairing the property; you could also suffer thousands of dollars in costs and a prolonged vacancy during the turnover period.
Having an extra layer of protection allows for better peace of mind, and that's why many landlords are turning to insurance products like SureVestor. With SureVestor's Scheer Landlord Protection Insurance, you're financially protected against loss of income due to tenant-related risk, such as malicious damage, loss of rent due to skip or eviction, and eviction cost.
You Need to be Prepared for Tenant-Related Risks
Protecting yourself against the unexpected is essential, this is why you have insurance on your property. It's why you collect a security deposit and a pet fee. It's also why you hire professional San Antonio property managers to lease and help maintain your home.
Things will happen that you didn't expect, and it can be devastating. Having landlord protection insurance will give you the peace of mind that your rental investment is well-protected.
Consider protecting yourself against tenant-related risks that you cannot possibly prepare for ahead of time. Through SureVestor, you'll be able to bounce back from those financial losses, and you'll know that your investment is protected at all times.
Keep Your Investment and Rental Income Protected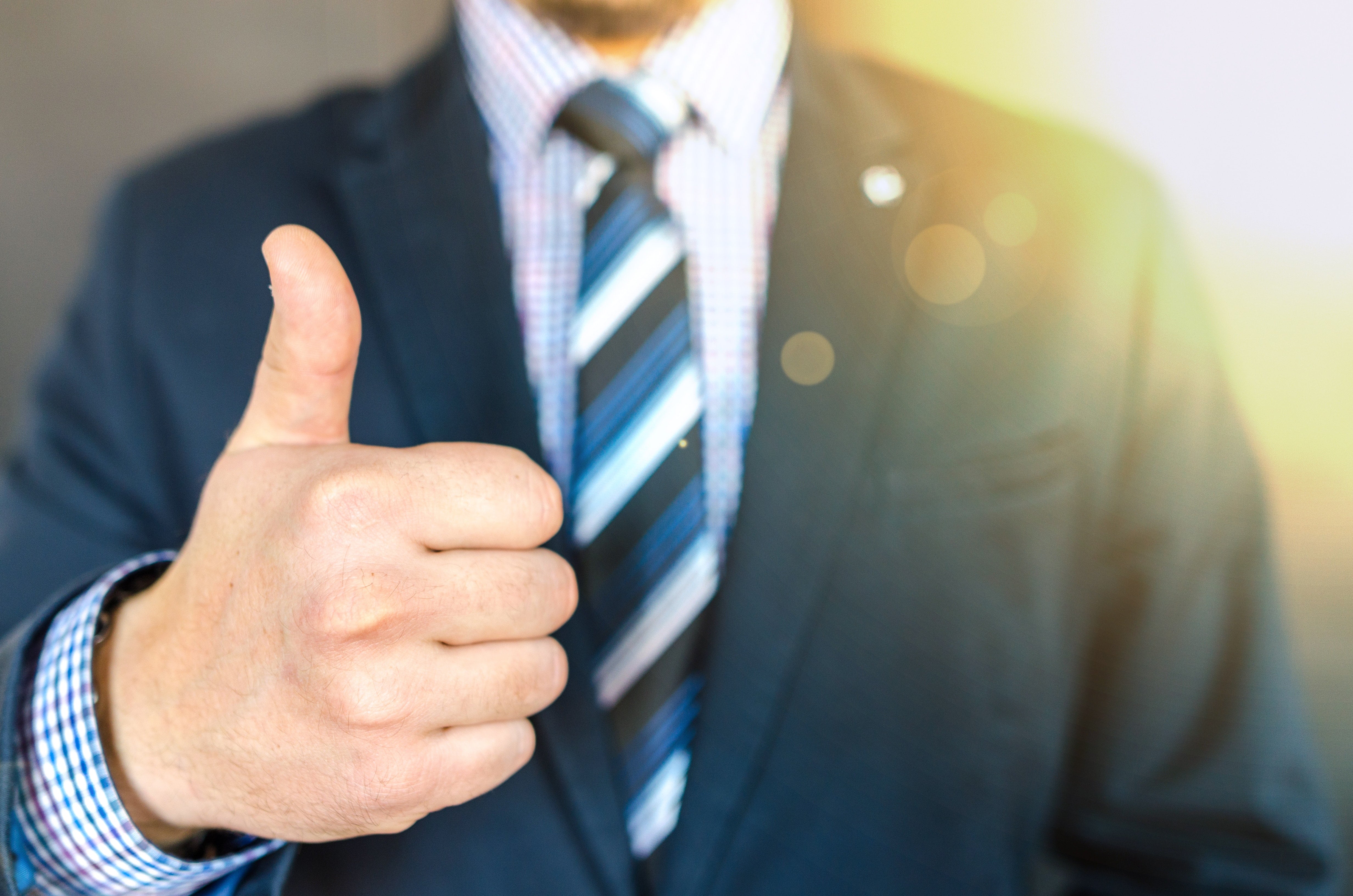 There are a lot of ways that you can increase the protection surrounding your rental properties. The larger your portfolio grows, the more peace of mind you'll need. Whether you have one rental property or multiple rental properties, make sure they are all in good hands. Find a property management company that's experienced and is responsive. Review landlord protection insurance though SureVestor to ensure you're covered for tenant-related risks.
If you'd like to learn more about how to protect your San Antonio rental property and rental income, contact us at Liberty Management. We'd be happy to tell you more.