When a landlord or investor is trying to decide between self-managing and hiring a professional property management company, it's important to understand the services that a manager can provide. In addition to those services, you're also getting a level of knowledge and experience that's hard to quantify.
What Does a Property Manager Do? Marketing and Tenant Placement
An individual landlord can place a few online ads and maybe put up a sign in the yard, but a professional manager has the resources and relationships to strategically and thoroughly market your property. Your listing will appear on the MLS as well as popular real estate websites like Zillow and Trulia. You'll get the most exposure for your rental.
In addition to showing the property and managing the application process, your property manager will screen potential tenants. This is a critical part of your success as a landlord. The wrong tenant can cost you money and cause property damage. Tenant screening will include a background check, a credit check, and the verification of income, employment, and previous rental history.
What Do Property Managers Do? Maintenance and Rent Collection
After successfully placing a tenant, your property manager will take care of all the day to day needs of your property and your tenant. This will include enforcing the lease, collecting rent, and taking care of any maintenance or repair needs. You won't have to worry about finding the right vendor or overpaying for a repair. A good manager will regularly inspect the property and make sure the tenants are taking care of it. Your rent will be collected on time, and efficiently deposited directly into your account.
What Does a Property Manager Do? Communication and Accounting
Property managers serve as the point of contact for your tenant. We can answer any questions and manage any disputes. If there are any violations within the HOA, a manager will discuss them with the tenant. You can expect prompt and transparent communication as well. Property managers communicate with tenants, owners, and vendors. Most property management companies will provide an online portal where you can view your statements, check on repairs, and see what's going on with your property. You'll also get regular statements that reflect the income and expenses of your rental. Property managers provide 1099s at tax time.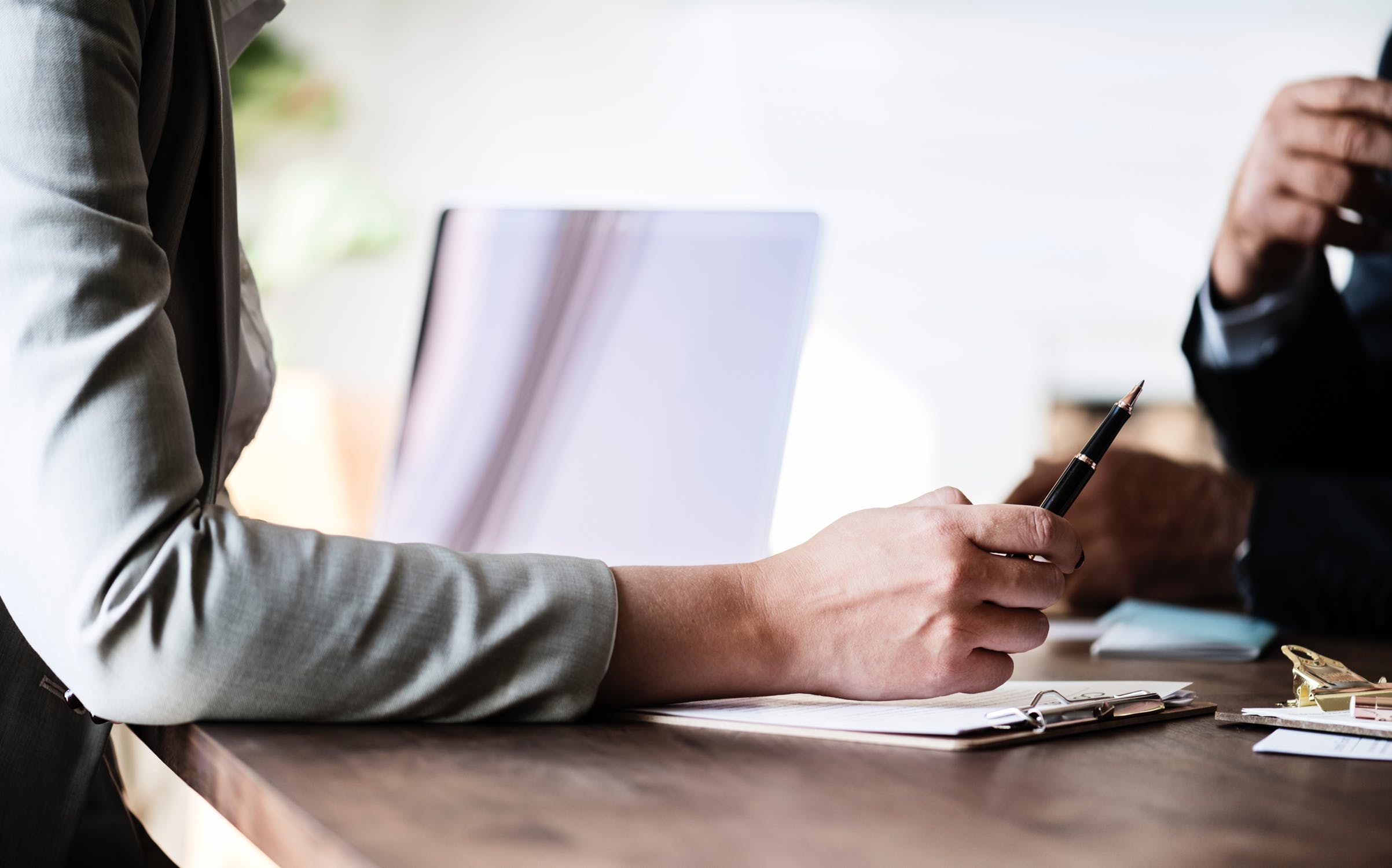 Professional managers understand the local market and can help you with everything from pricing the home correctly to recommending upgrades and updates that will make it more attractive to great tenants. If you have any questions about our services, please contact us at Liberty Management, Inc.